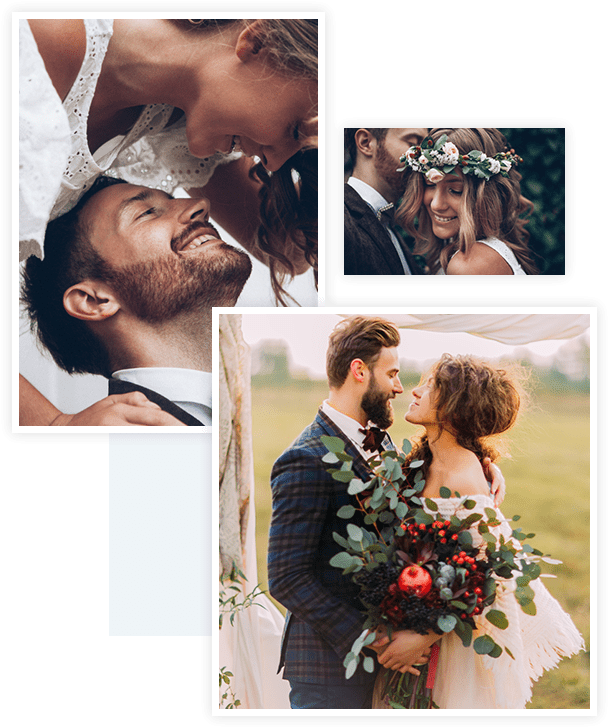 Hello! I am Kira from Marriage in Denmark and I can organize your wedding in the shortest possible time and with a minimum of documents.
Only 5 days to get permission to get married in Denmark and  3-4 weeks later you are pronouncing "yes!" to your love in a magical Danish town hall. In Denmark anyone can get married, regardless of gender or nationality. As a rule, they require only 2-3 documents from each partner.
To receive a free individual list of documents, leave a request on our website with a description of your couple or contact us via WhatsApp or by phone.
We have married more than 260 couples in 2 years and will make it possible for you too!
We will also help you apply for an apostille for a Danish marriage certificate and give you detailed instructions on what to do after the wedding in Denmark – for example family reunification procedure.
Message us right now!
And remember: love has no borders!